Holiday Gift Guide For The Beauty Lover
DISCLAIMER
This blog has not been approved by your local health department and is not intended to provide diagnosis, treatment, or medical advice. Read More

This blog has not been approved by your local health department and is not intended to provide diagnosis, treatment, or medical advice. The content provided on this blog is for informational purposes only. Please consult with a physician or other healthcare professional regarding any medical or health-related diagnosis or treatment options. Information on this blog should not be considered as a substitute for advice from a healthcare professional. The claims made about specific products throughout this blog are not approved to diagnose, treat, cure, or prevent disease.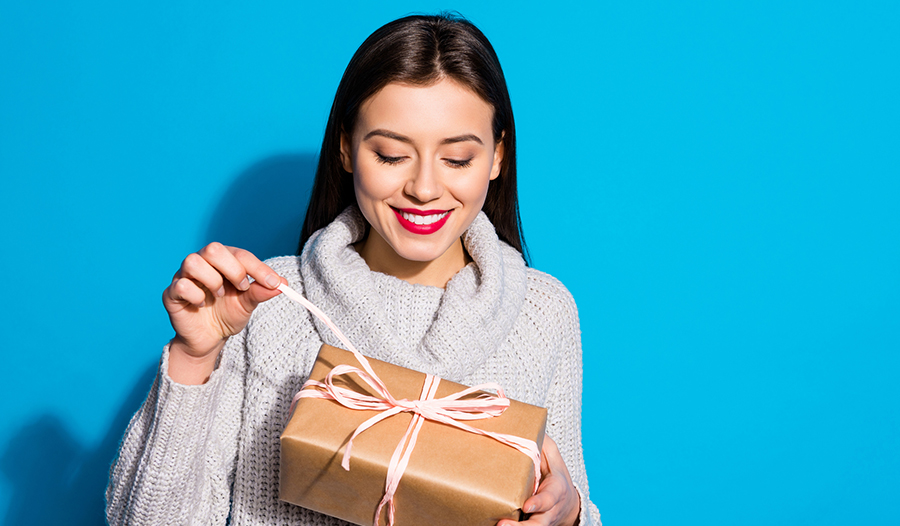 Though I've personally always considered self care important, the stress of 2020 has made taking the time to pamper yourself a necessity instead of just a nice suggestion for most people. Luckily, the holidays being right around the corner offers me the perfect opportunity to extend the ability to indulge in some self care to all the beauty lovers on my holiday list. Plus, with the ability to order everything I need in one place, the process can be restful and relaxed for me as well.
Ready for a run down of the top ten beauty and self care gifts from iHerb Beauty I'm giving this year? Read on!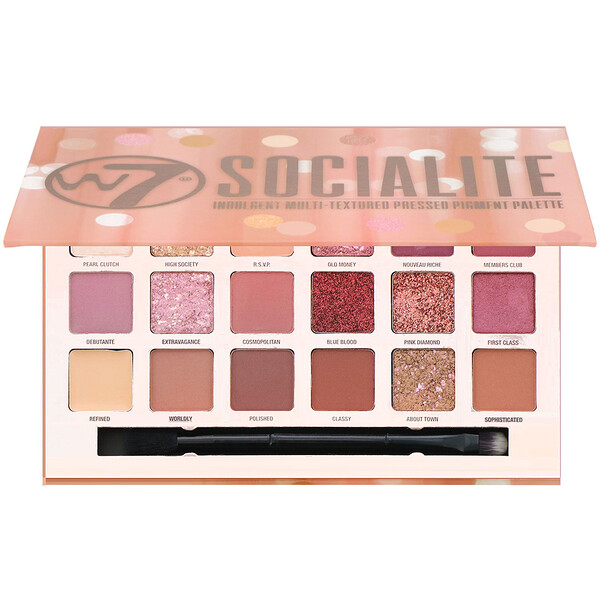 This beautiful mauve-tone palette would be an asset to any beauty-lover's collection. It's composed of 18 pressed pigment eyeshadows that allow for many diverse looks, making it ultra versatile. Of the 18 shades, 11 are matte shadows and the remaining 7 are glitter shadows. You can easily transform your daytime makeup look into a night look with just the addition of a shade or two.
This palette is without doubt higher quality compared to other drugstore palettes, while still sporting a super accessible price point. Overall, I would say this palette is a win-win. Perfect as an add-on stocking stuffer or paired with a couple of the other beauty items on my list.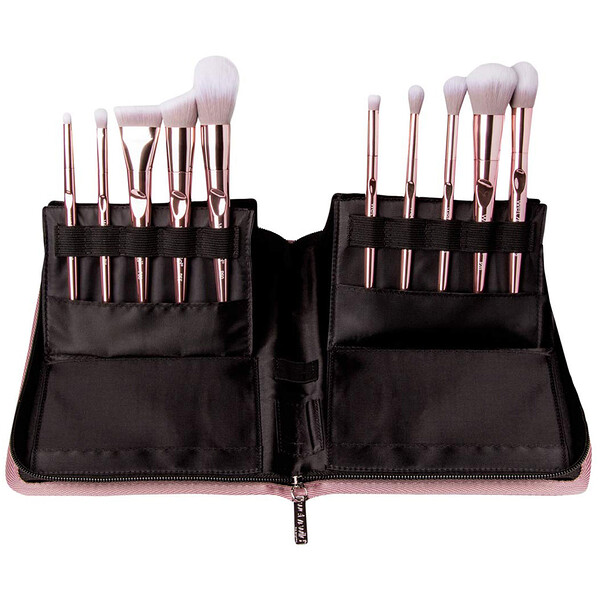 This Wet n Wild brush set is by far one of the best I've used. One of my favorite things about these brushes is that they are vegan and cruelty-free with soft non-shedding bristles. As a bonus, the brushes come in super cute brush cases that you can strap on your waist. If you're looking for quality brushes at an amazing price point—these are it! Your future beauty influencer friends will thank you.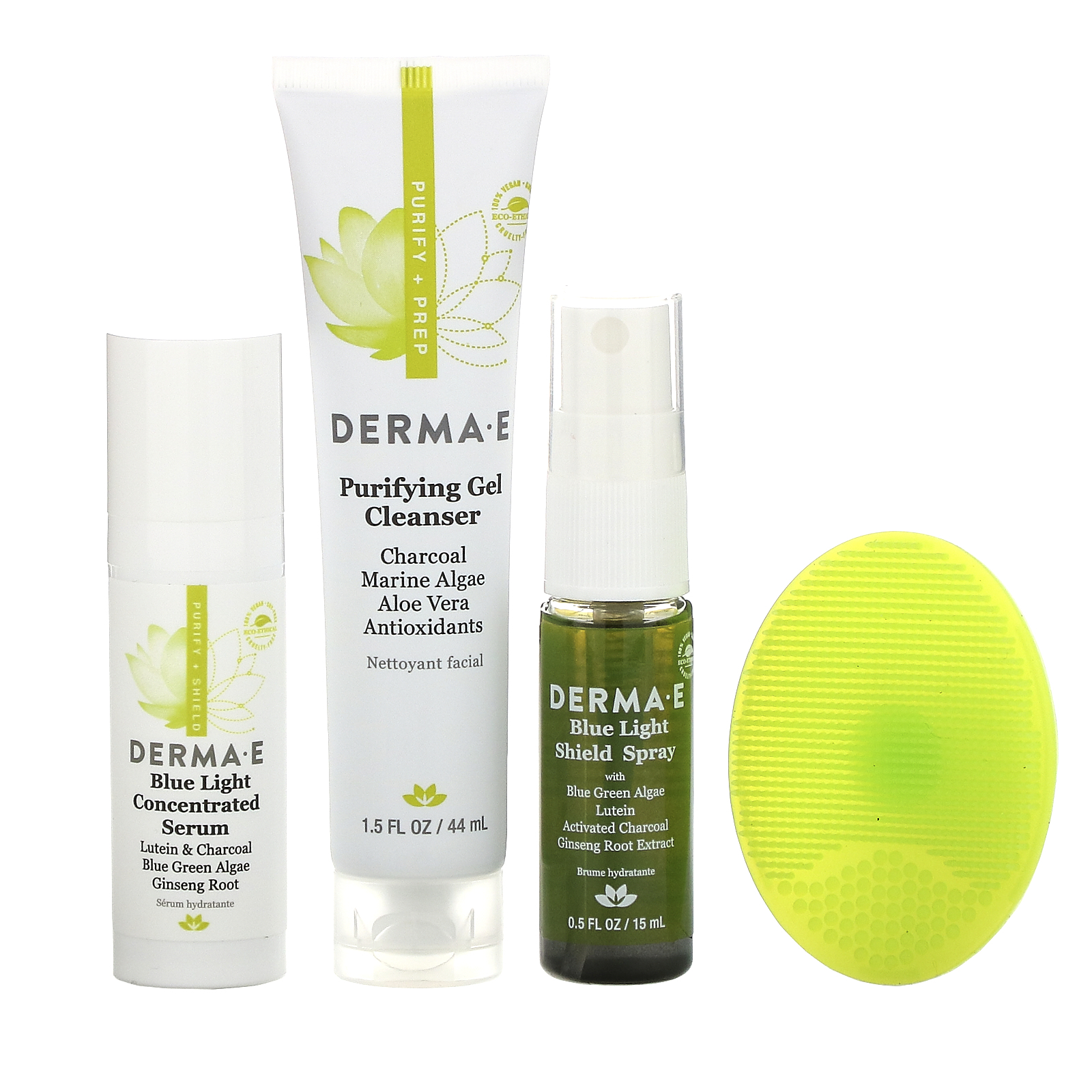 Derma E is a gluten, soy, cruelty and GMO-free brand which also happens to be 100% vegan, which makes them one of my favorite brands. This 5-piece Vitamin C skin care travel kit from them consists of a Vitamin C cleanser, serum, and night cream along with a silicone face scrubber and a travel bag for only $14.99. In my eyes, that's a total steal.
Incorporating Vitamin C into your daily skin care routine is crucial for combating wrinkles and brightening skin tone, meaning holiday travel shouldn't be an excuse to slack on this part of your daily skincare process. With this kit, it's easy to keep up with these essential steps on the go.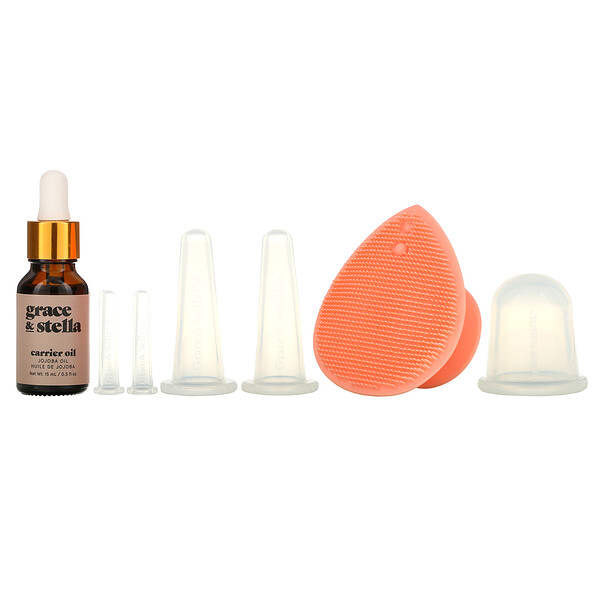 There are many advantages to cupping, including reducing the appearance of existing wrinkles and preventing the formation of new ones. Cupping also promotes collagen production and stimulates blood flow to the face. If you've never heard of cupping, this set is a great place to start.
This vegan and cruelty-free Grace & Stella cupping set contains everything you need: five cups, a silicon facial brush, and a 10mL bottle of jojoba oil. Best of all, it's under $15! That's a small price to pay for reducing the appearance of puffiness, dark circles, and pores, leaving you (erm, I mean your loved ones) with flawless looking skin.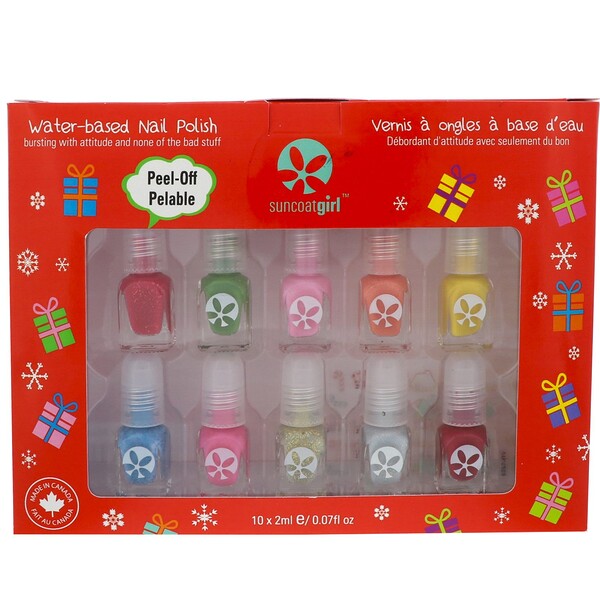 This super cute 10-piece mani kit is the perfect stocking stuffer for the younger beauty lovers in your life. Lots of nail polish formulas on the market feature toxic ingredients, but not this one. It's water based and cruelty free, a major win for me! My 4-year-old daughter loves to choose her color each time, allowing us to enjoy some quality bonding time while we take turns painting each others' nails.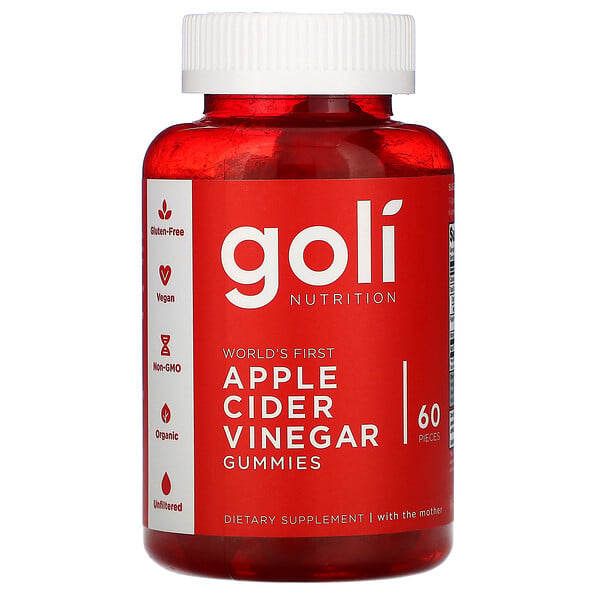 These are the perfect gift for the friend who has 'pursuing a healthier lifestyle' on their New Year's Resolutions list. I have been consuming these vitamins for months and love the impact they've made. They are vegan, gluten free, gelatin free, non-GMO and organic. Plus, as the world's first ever apple cider vinegar gummy, they may help reduce appetite, may improve digestion, and may support a healthy immune system. They may even help with maintenance of a healthy cholesterol level, which in turn may promote a healthy heart.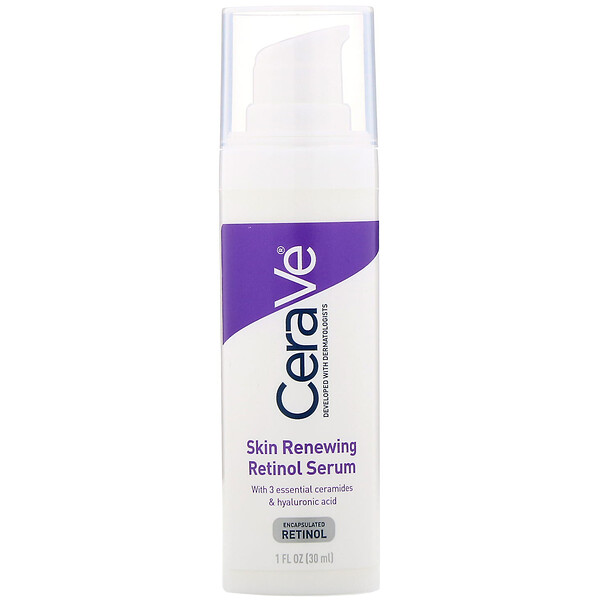 As an esthetician, I recommend the use of retinol for its many diverse benefits. One of the main ones: reducing the appearance of fine lines and wrinkles, which we could all use after the stress of this year. This superpower also exfoliates skin at a cellular level, causing your skin to become brighter and smoother. Furthermore, retinol has been known for reducing oil production which leads to fewer breakouts.
As an added bonus, the CeraVe retinol serum has hyaluronic acid in it, which promotes healthier hydrated skin, and is non-comedogenic,which means it won't block pores. With its beyond reasonable price point, that makes it perfect for the skincare enthusiast in your life.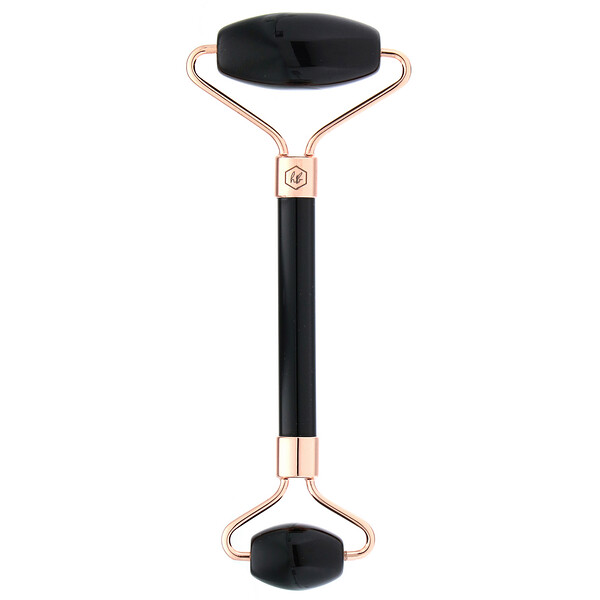 This Honey Belle facial roller is so cute, easy to use, and thoughtfully-designed that it should be a necessity in everyone's skincare routine! The simple act of massaging your face helps reduce stress, release tension, and aids in product absorption. It can also help improve blood circulation to the face, decrease puffiness if used as a cold compress, help with stuffy sinuses, and promote lymphatic drainage. The roller's wider end is perfect for massaging the forehead and cheeks, while its narrower end fits well around the eyes and other tight areas. Pair it with a favorite serum for the ultimate stocking stuffer.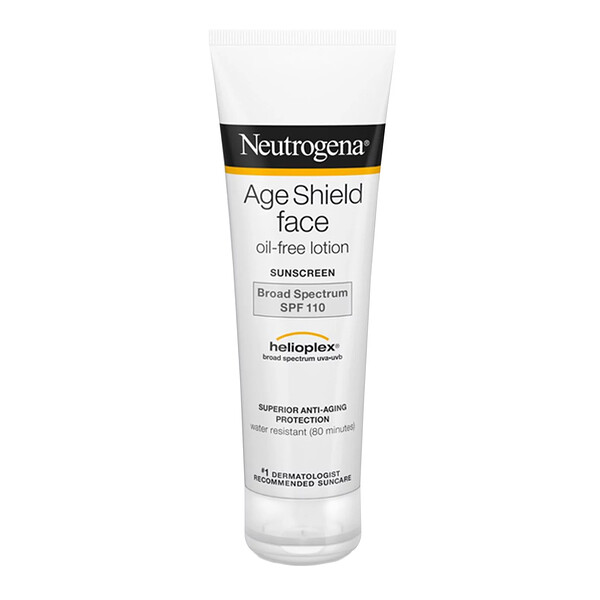 Sunscreen is another skincare must on my list. I preach its benefits to clients and non-clients alike on a daily basis. Sunscreen should be applied to the face every day of the year—no matter the weather, as the sun can reach your skin even on overcast days. Sun exposure causes the skin to age prematurely causing wrinkles and age spots to form.
Neutrogena sunscreen protects skin six layers deep and shields against UVA and UVB rays. This sunscreen is also oil free, still hydrates and nourishes the skin without a heavyweight feeling. Its non-comedogenic formula doesn't clog pores and doesn't cause acne or form a white cast—which is a huge win for me! This will be in my skincare package for all my friends and family!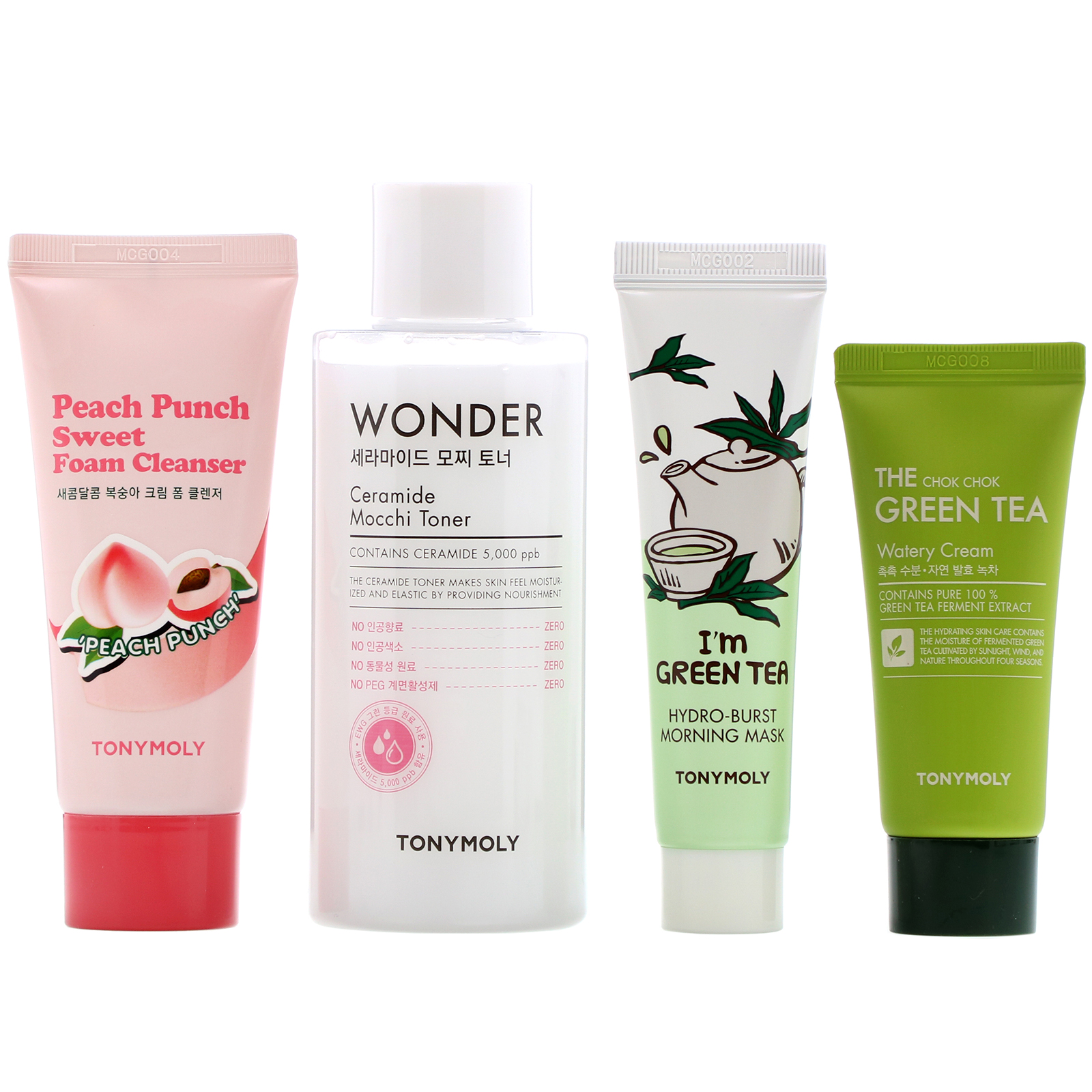 This is a great gift for friends who are just trying to start their skincare journey. Tony Moly's system is perfect for introducing a simple, daily, multi-step skincare routine without stress. The set includes a cleanser, toner, mask, and moisturizer, which is a great start for cleaning, soothing, and cultivating a glow. Each item has easy-to-use instructions, making your nascent skincare lover's routine a breeze! If you want to amp it up just a notch, supplement this kit with your favorite exfoliator.